Map of war in Syria / Syria civil war map​
Syrian civil war map have been started at 2011
Apartments for Sale in Turkey
Apartments for Sale in Turkey
Why to own an apartment in Turkey?
Secret tunnels in Douma city at Syria​
An anti-bomb tunnel left by the armed opposition, which controlled the town of Douma in Syria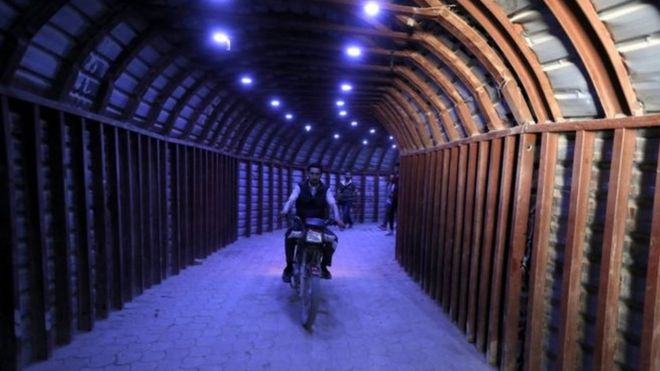 Tour inside unequalled underground HQ built by YPG in Afrin region. Sprawling structure was nearly completed & could host up to 1,000 ppl. Syria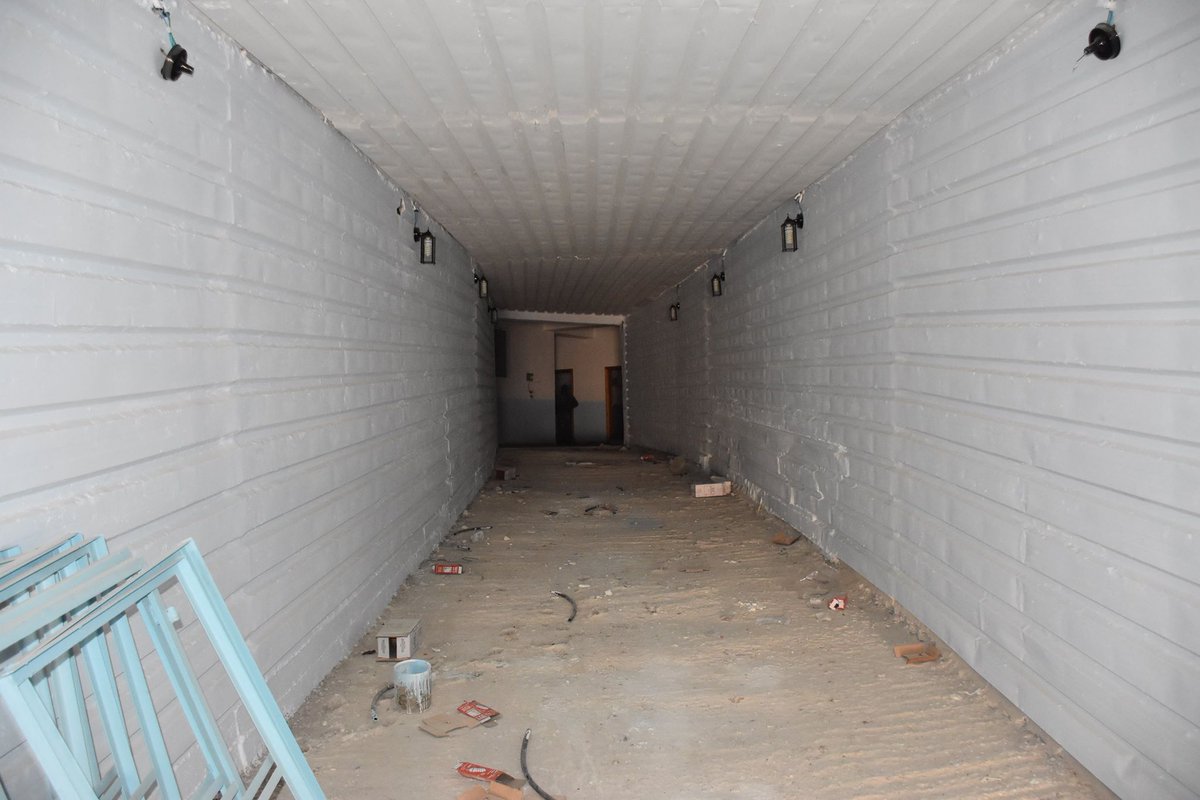 Israeli media releases satellite images of airbases used by Iran for its activities in Syria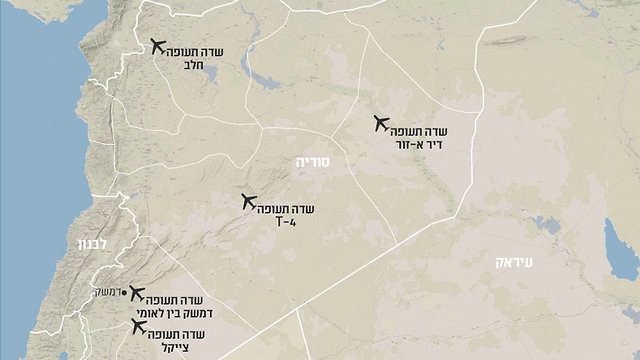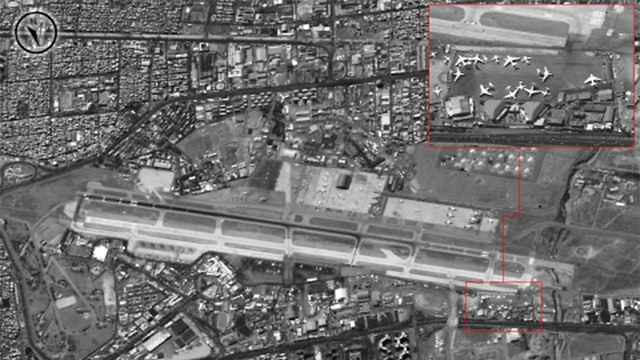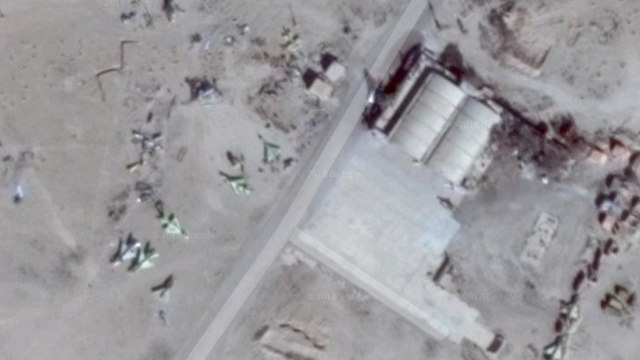 State Department Spokesman: Iran continues to support Hezbollah militias and destabilize Syria
Strong explosions were heard a few kilometers north of the city of Hama, believed to be the result of the explosion of an ammunition depot in the city of Qamhana / Hama / Syria.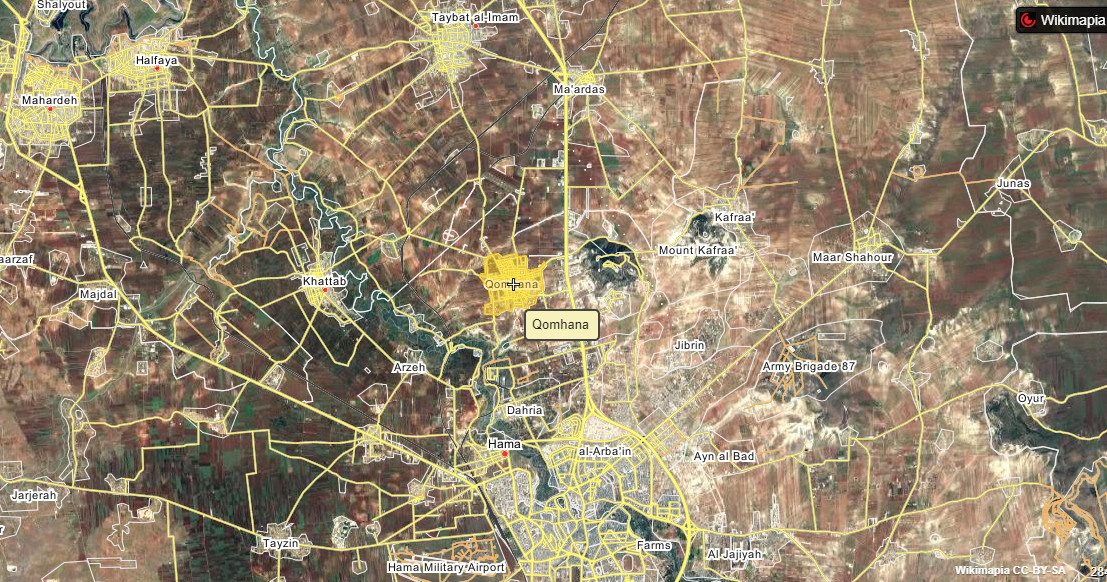 John Bolton's national security adviser called Egyptian intelligence chief Abbas Kamel and offered him to send Egyptian troops to Syria to replace US forces and to fund a Saudi-Emirati Qatari.
Assad's forces withdraw from the vicinity of the village of Quneitraat in Hama following a failed attempt
 Satellite photos show #Syrian site flattened after US-led strikes It is reported to have been the center of Syrian research, development, production and testing of chemical and biological warfare technology.
Sen. John McCain issued a statement praising President Trump's decision to strike Syria as punishment for the chemical weapons attack. But McCain also called on Trump to set a "comprehensive strategy" in both Syria and the Middle East.

Today, a Turkish delegation visited the southern regions of Idlib and the northern countryside of Hama, in order to explore the area and install new checkpoints there.
A woman was killed by Russian occupation raids on the village of Joseph, south of Idlib
Civil Defense: Civilians killed by artillery bombardment of the city of Douma in the eastern Ghouta / Syria civil war map /

The warplanes targeted the village of Hamediyah, south of Ma'arat al-Nu'man, in rural Idlib, in the air raid./ Syria civil war map/